XT11 Automatic Stroker Heating Moaning 580 Strokes/min
*
Order will be fufilled within 8-16 hours.
Order will be fufilled within 8-16 hours.
Ship From Los Angeles, US. Free & Discreet.

60 Days easy return for any unopened items,Hassle-free.
Highlights:
10 Frequency fast stroking up to 580 strokes per minute, giving you a wide range of speeds and intensities to enjoy.
Lifelike sexy moaning interaction feature brings your fantasies to life with realistic moaning sounds that heighten your pleasure.
Heating function warms the toy up to your body temperature for a more realistic and pleasurable experience.
Manual adjustable button, allowing you to quickly and easily adjust the settings to find your perfect level of pleasure.
Soft & realistic sleeve, providing an incredibly lifelike sensation that will make you feel like you're having sex with a real person.
Material: ABS+Silicone
Weight: 1.7 lbs
Waterproof: No
Charging Time: 2 Hours
Run Time: >60 Mins
Mute:75 DB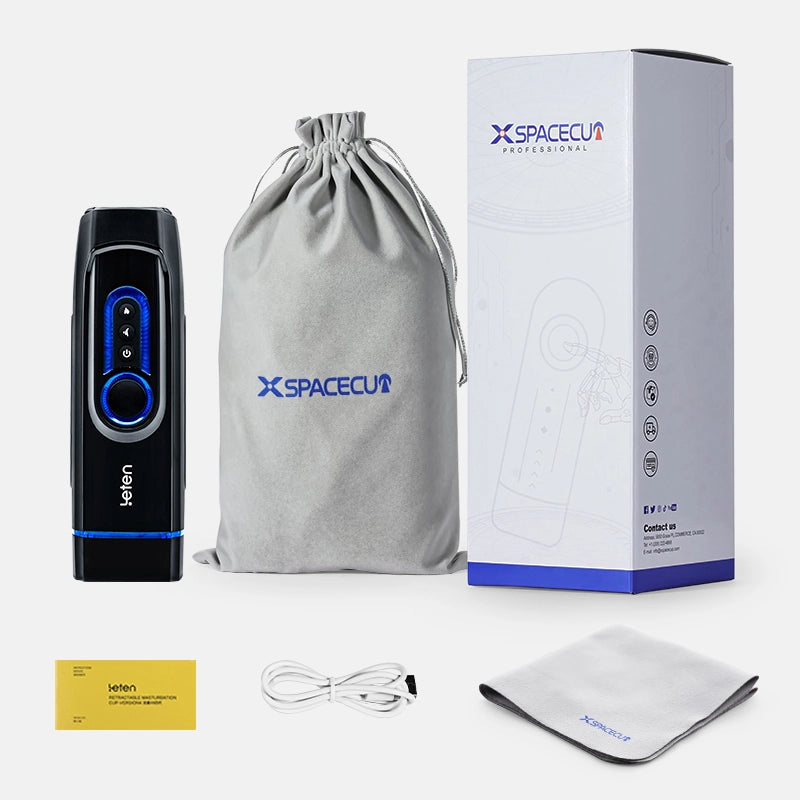 Package List
Masturbation cup
Charging cable
Cleaning cloth
Storage Bag
Manual
This automatic male masturbator feels great and good for practicing to last longer. The sleeve is soft, and the stroking gives good satisfaction. There are multiple modes that allow different types of strokes, so it is not always the same. As for the sound of the device, it is not too bad, but I would not do it with people around. However, music would be enough to cover up the sound of the device. I do wish the sleeve were a little tighter, but I can overlook that. For the price, it's a good buy.
When we bought this we though it's just another cup, but after some time we realized that it's a little bit better than some of the others. It has great thrusts and motions. Will diffently recommend to friends
This product is so good at what it does. Able to give a great amount of pleasure with minimal effort!
This product works much better than expected! Great battery life as well! I would definitely recommend this to anyone in search of a new fun toy!
Loved it when it was working
This does exactly what it's supposed to do and very well.
Is not like Real feel, the Hole is soft but the mechanical movements can be better
I bought it for my bf, and he loved!!! He said he is using quite a lot lol